Joy Cometh is a non-profit, faith-based ministry. It was birthed from the deep passion Willie Weems felt years ago when he heard God's voice saying to bring his people together. After several endeavors to fulfill God's intent and desire; Joy Cometh came into fruition, according to God's timing, in 2017.
We pray that as you listen, you will hear God's voice speak to you. And, consequently, it will activate God's design within you and propel you into your destiny!
​
Furthermore, Joy Cometh will be actively involved in facilitating and hosting events to enhance the Community. It is critical that our communities continue to be viable and a sustained presence.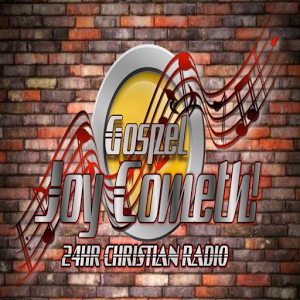 Supported Devices:
Android
Links: